Manual and Automatic Driving Lessons in Metheringham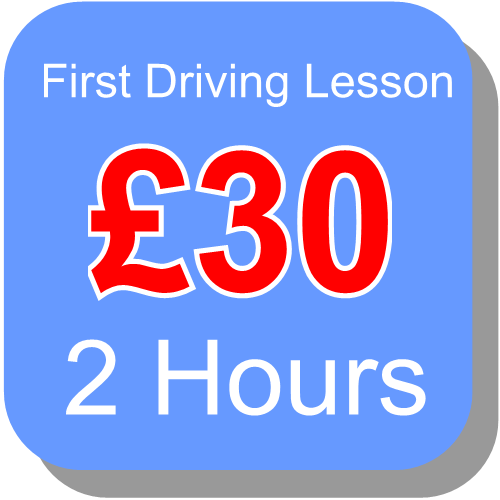 Get your first driving lesson for only £30. This can be your first time driving or can be a driving assessment.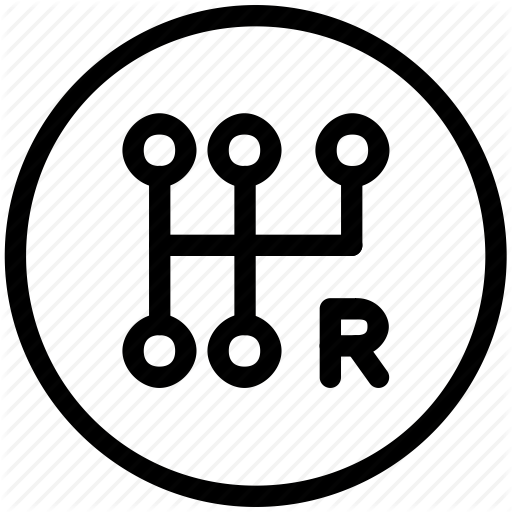 Learn to drive with manual gears and after passing your driving test you can drive manual or automatic cars.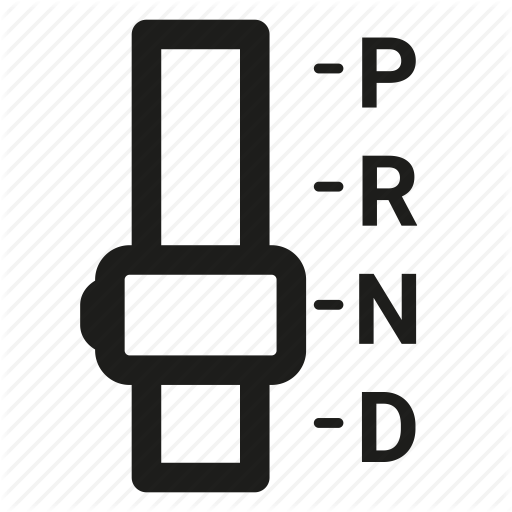 Learn to drive an automatic and you don't worry about the gears or stalling or using a clutch. Less Stress.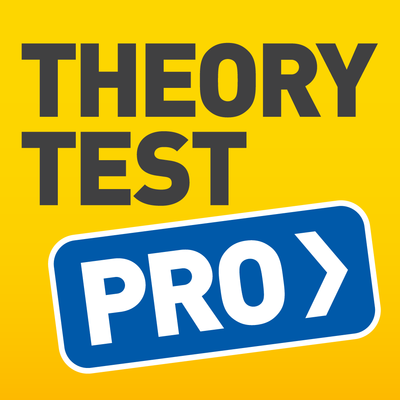 Free Theory Training App for all our customers, full access free of charge to the best theory training app.
Grade A Driving Instructor in Metheringham
Learn With Mike provides the top rated driving lessons, being based in Metheringham Mike can cover the surrounding areas including Branston, Heighington, Washingborough and Navenby.  We can arrange your driving lessons to start and / or finish from home, school, college or your place of work. Manual driving lessons will be in a Mini One, Mini's are well known for being fun to drive and just the right size for new drivers. Automatic driving lessons will be in a Renault Zoe, not much bigger than a mini and without the worry of changing gears. Electric cars are going to be the next step in motoring and we are the first electric driving school in Lincolnshire.
Learn With Mike offers an unrivalled package of competitive pricing, grade A driving instructor and online booking for your driving lessons. As well as accepting cash payments, we provide secure services to allow you to make your purchases using your debit or credit cards. Card purchases can be made online or during your driving lessons and we do not add any card processing charges. To help you pass your theory test, we provide free to Theory Test Pro. You can use our free app to practise on your phone and then use you computer online to take mock tests.
We welcome drivers of all levels of experience, from your very first driving lesson all the way through to advanced driving lessons. Contact Learn with Mike if you are looking for a better driving instructor or if you are looking to refresh your driving skills. Call us if you are looking for a pass plus driving course or motorway driving experience. We will tailor your driving course to suit your goals, from passing the driving test to gaining more confidence. You are twice as likely to pass your driving test after taking driving lessons with our fully qualified driving instructor
Choose Learn With Mike for Your Driving Lessons