Automatic Driving Lessons
Learn to Drive in a Fully Electric Renault Zoe
Automatic Driving Lessons in an Electric Car
Learn to drive with Lincolnshire's first fully electric driving school. No Gears, No Stalling and No Emissions. Passing your driving test in our fully electric car will earn you the same automatic driving licence automatic driving licence. You will be amazed how easy an electric car is to drive and you will not be miss the noise and vibration of a combustion engine.
Grade A Driving Instructor
Learn to drive with a top grade A driving instructor that is willing to prove you are never to old to improve. Mike is keeping maintaining high standards by passing the advanced driving and advanced riding tests on regular  3 year intervals and require the highest levels of planning and awareness.
Pros of automatic transmission
Hop into an automatic car and the first thing you'll notice is that it's a lot easier to drive. Without the need to press the clutch or find the right gear, stalling becomes a thing of the past. Driving in slow-moving or stop-start traffic is made easier with an automatic. There's also a much smoother transition between gears, resulting in a more pleasant, judder-free ride.
Pros of Electric Cars
Electric cars offer an improved driving experience to the traditional automatic cars. There is no delay between pressing the accelerator pedal and the electric car increasing in speed. You do not have to wait for the car to change gears for you and you do not have to listen to a noisy engine whilst driving. Electric cars use only one third of the energy of the petrol or diesel engine.
Electric Automatic Driving Lesson Prices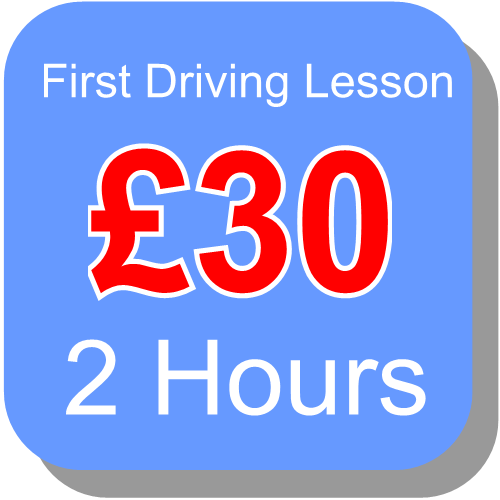 First 2 Hours

£30
First 2 Hour Driving Lesson, your first driving lesson with us is usually booked for 2 hours and is not available if you have booked your driving test.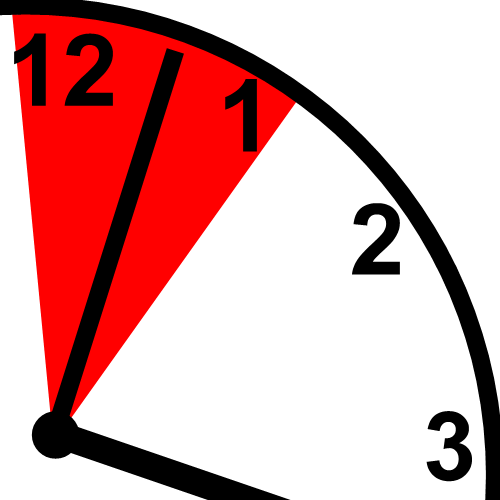 1 Hour Automatic

£30
The shorter 1 hour driving lessons may be more convenient, but it may take longer for you to reach the driving test standards.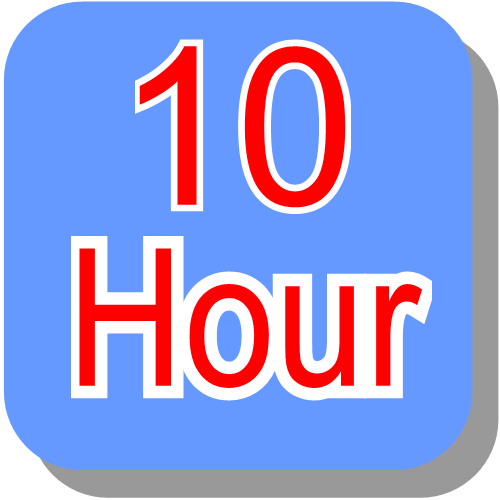 10 Hours Automatic

£280
Save up to £20 with the 10 hour pre-paid block booking discount. When compared with the standard 1 hour driving lesson.
Electric Automatic Driving Lessons at Competitive Prices
We are not charging extra for learning to drive in our fully electric cars. Cleaner automatic driving lessons do not have to cost the earth. We are charging the same as most automatic driving instructors in Lincolnshire, but we are the first to offer fully electric cars for automatic driving lessons. You still earn yourself the automatic driving licence and you know that the car you learnt to drive in produced no emissions. With my electricity supplier, my tariff does not use coal fired power stations, only low carbon energy charges my car.
No Gears, No Clutch and No Emissions