Learn to Drive in a Mini One
Limited Availablilty – We have limited availability for manual driving lessons in our Mini One, Learn With Mike is going fully electric this year and will be selling the manual Mini. I have enjoyed teaching many people to drive in my Mini, but manual cars are disappering quickly and automatic cars are taking over. For the next few years hybrid and fully electric cars will become common before fully electric cars take over completely. I will be going electric only this year.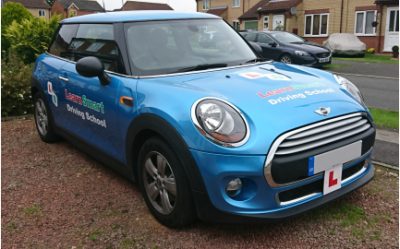 I will teach you to drive in a petrol powered Mini so that you can learn the art of driving. We will show you how to balance the controls and drive smoothly. You pick up bad habits quickly when learning to drive in a diesel car. 
Grade A Driving Instructor
Learn to drive with a top grade A driving instructor that is willing to prove you are never to old to improve. Mike is keeping maintaining high standards by passing the advanced driving and advanced riding tests on regular  3 year intervals and require the highest levels of planning and awareness.
Pros of Manual transmission
Manual transmission has been the standard for cars in the UK. A manual transmission car can be driven very smoothly, with practise and when you develop the skills for forward planning, you will always find  yourself in the appropriate gear for every situation. Manual transmission brings the driver closer to their car and many would not want to switch to anything else.
Pros of  Petrol Engines
Petrol engines are popular in smaller cars as they are lighter and quieter than diesel engines. This makes the car feel more balanced and smoother when driving. Petrol engines may produce a little more CO2 than diesel yet diesel engines are responsible for the NOx and particulate pollution in our towns. 
Manual Driving Lesson Prices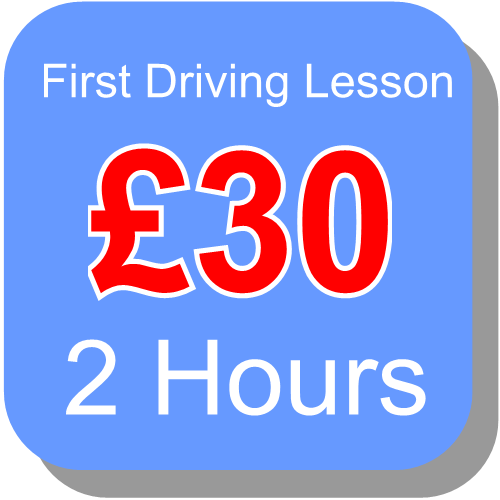 First 2 Hours

£30
First 2 Hour Driving Lesson, your first driving lesson with us is usually booked for 2 hours and is not available if you have booked your driving test.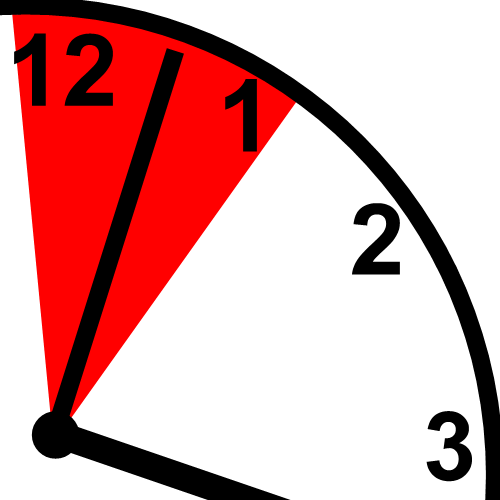 1 Hour Manual

£30
The shorter 1 hour driving lessons may be more convenient, but it may take longer for you to reach the driving test standards.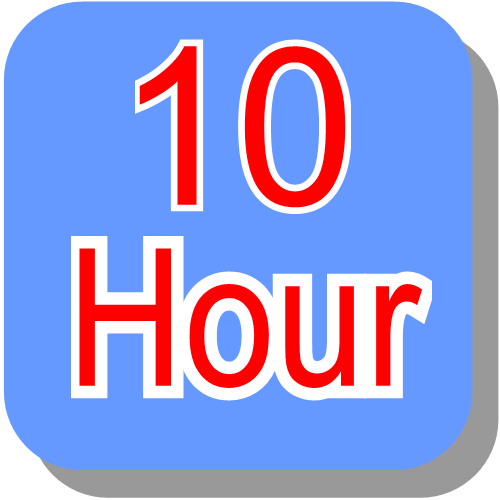 10 Hours Manual

£280
Save up to £20 with the 10 hour pre-paid block booking discount. When compared with the standard 1 hour driving lesson.