Automatic Driving Lesson Prices
Learn to Drive in a Fully Electric Renault Zoe
Learn to Drive in a Fully Electric Renault Zoe
Learn to drive with Lincolnshire's first fully electric driving school. No Gears, No Stalling and no tailpipe emissions. Passing your driving test will earn you a Full Automatic only driving licence. With the deadline set at 2035 for the end to petrol, diesel and hybrid powered cars, you will be ready for driving all the new electric cars that will be released very soon. Automatic and electric cars are becoming much more common in the UK.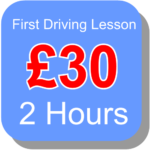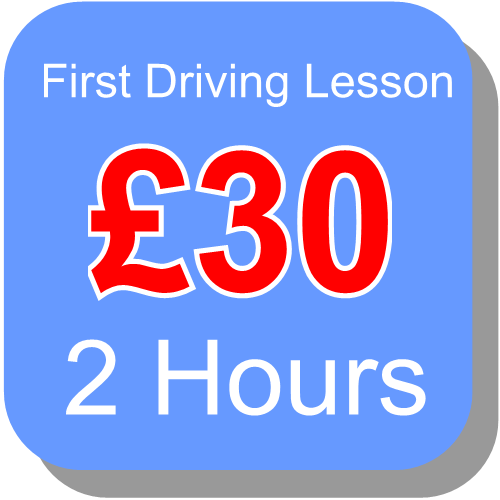 First Driving Lesson £30
Get your first driving lesson for £30. This will be 2 hours in duration. New drivers will learn the basic car controls and some driving on a quiet road or this will be a driving assessment if you have driven before.
Driving Lessons £30 per hour
All driving lessons are charged at £30 per hour. It is common practise to provide 2 hour driving lessons to help you become driving test ready sooner. Price applies to manual and automatic driving lessons.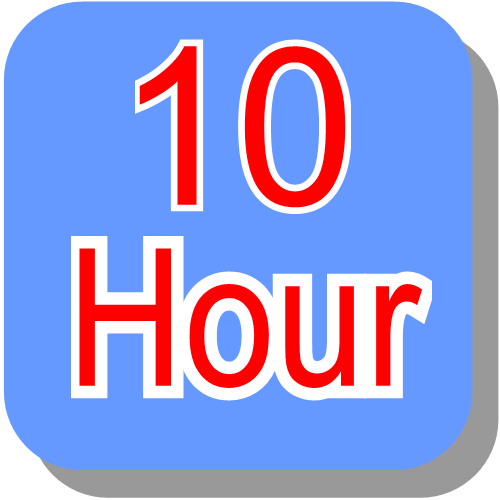 10 Hour Block Booking £280
Save £20 when you purchase your driving lessons in blocks of 10 hours. This is a great way to reduce the cost of driving lessons. Price applies to manual and automatic driving lessons.
Using Our Cars for Driving Tests
There is a minimum charge of 2 hours for the use of our car during your driving test, you may choose to practise for more than 1 hour before your driving test starts. The Fees charged for using one of our cars does not include the Driving Test Fees which is payable to the DVSA when booking your driving test. This will include 60 minutes reserved for the driving test and some last minute practise on the way to the driving test centre. Our cars are only made available for a driving test when you have shown us that you drive well enough to pass the driving test.