Grade A Driving Instructor with Over 10 Years Experience
Mike Nunn Grade A DVSA Approved Driving Instructor
"I founded the 'Learn With Mike' driving school in 2007 after many years working as a trainer for a well know retailer. I wanted the opportunity to develop and use my trainer skills. I made the decision to avoid the large driving schools and be independent from the training to establishing my own driving school. In 2015 we changed our name to Learn Smart to promote the growth of the driving school. My goal is to provide high quality, professional training at realistic prices. I enjoy driving as well as riding my motorcycle, although this does not happen as often as i would like. I want to help you become safe drivers for life. There is much more to driving that the test and I would like to pass on my knowledge and experience to help you become a better driver. I am a full time driving instructor even though this means some unsocial hours and proud that the DVSA awarded me the highest grade A, but best of all I am proud to have many satisfied customers. I also believe that we continue to learn and develop our driving skills throughout our lives. I have undertaken further driver training to advanced levels and I am proud to have a certificate of advanced driving and a certificate of advanced riding."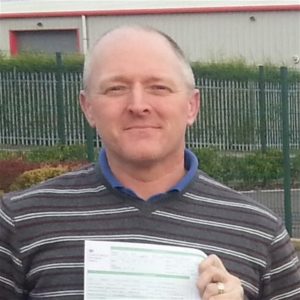 First Aid at Work in 2017
Silver, ROSPA Advanced Driving Test in 2017
Gold, ROSPA Advanced Riding Test in 2016
Top Grade A Approved Driving Instructor in 2014
Top Grade 6 Approved Driving Instructor in 2010
Qualified Approved Driving Instructor in 2007
Automatic Driving Lessons
Driving Lesson Consultation
We can offer you a free driving lesson consultation before to guide you towards the most suitable driving course for your needs. We can answer any questions about our driving lessons and the discounts and offers available to you.  If you would like a free driving lesson consultation, please fill in the form below.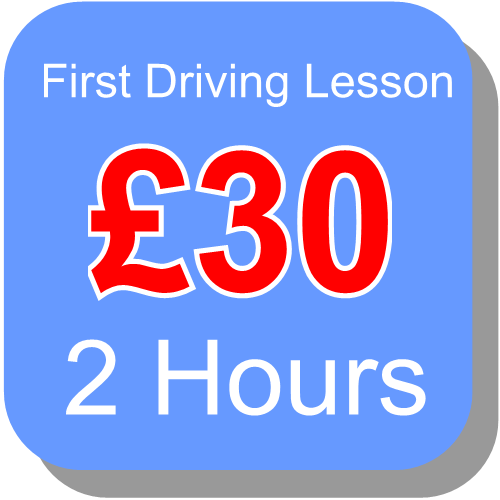 Our introductory offer is open to new drivers and those of you that are part way through learning to drive. As long as you have not booked your driving test, we can offer you the first 2 hour driving lesson for only £30.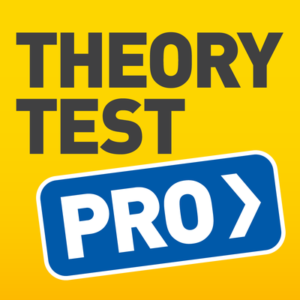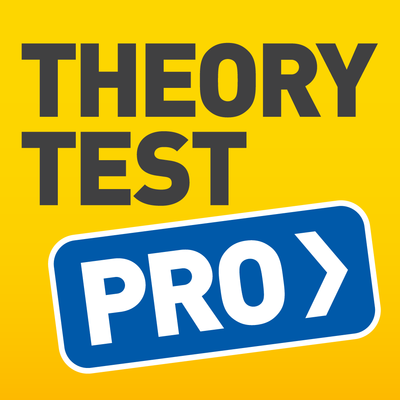 We have partnered with Theory Test Pro to bring you one of the best online theory test training solutions. You can register through our special link and download their free app and have full access free of charge for being one of our customers.
With Theory Test Pro you are twice as likely to pass your theory test first time.